Introduction Leprosy and COVID-19
In the light of the COVID-19 pandemic, Infolep has launched this key topic page to share information resources about leprosy and COVID-19 as they become available. We have also included information resources about the inclusion of persons with a disability and mental health aspects of COVID-19.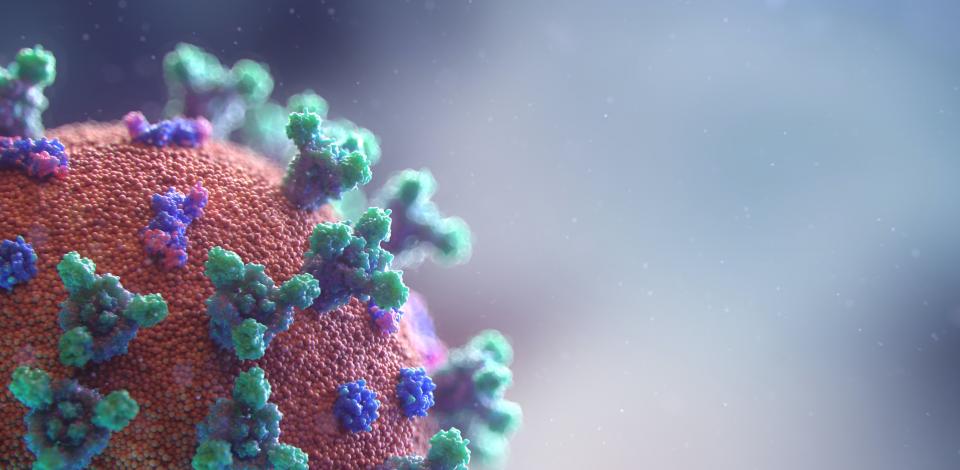 WHO interim guidance for implementation of NTD programmes
The WHO issues interim guidance for the implementation of NTD programmes. The WHO guidance for implementation of NTD programmes can be accessed by the links below.
GPZL COVID-19 working groups and resources
GPZL has established three working groups to address the leprosy community's key challenges during the global health crisis, and spearhead emergency response. Please click on the link below to read more on GPZL's three COVID-19 response working groups and their work.
Brazilian Society of Hansen's Disease (SBH) guidelines
Considering the COVID-19 pandemic, the Brazilian Society of Hansen's Disease (SBH) decided to prepare brief guidelines on how to deal with the main issues that may arise during the coming months with leprosy patients. The guidelines are available in English, Portuguese and Spanish:
Guidelines for doctors of the Brazilian Society of Hansen's disease (SBH) on the possibility of coinfection Leprosy and COVID-19
Orientações aos médicos da Sociedade Bras Brasileira de Hansenologia (SBH) sobre a possibilidade de coinfecção Hanseníase  e- COVID-19
Pautas para las personas afectadas con la enfermedad de Hansen (la lepra) durante la pandemia de COVID-19
UN DESA policy briefs
These policy briefs from UN DESA provide the detailed analysis and solid evidence needed for effective decision-making at global, regional and national levels. The briefs advised on a number of critical social and economic issues, including supporting countries in special situations, protecting the most vulnerable groups of people, strengthening the role of science, technology and institutions for effective response, and working together to build back better and achieve the 2030 Agenda for Sustainable Development.
Online courses on COVID-19: Tackling the Novel Coronavirus
Eye health resources on COVID-19
Mental health and COVID-19
Journal/Research Collections
We are constantly updating this portal, so please feel free to send in your resources for inclusion.
If you have any updates on how COVID-19 is affecting persons affected by leprosy or want to share any good practices or lessons learned, please send your resources directly to Infolep.