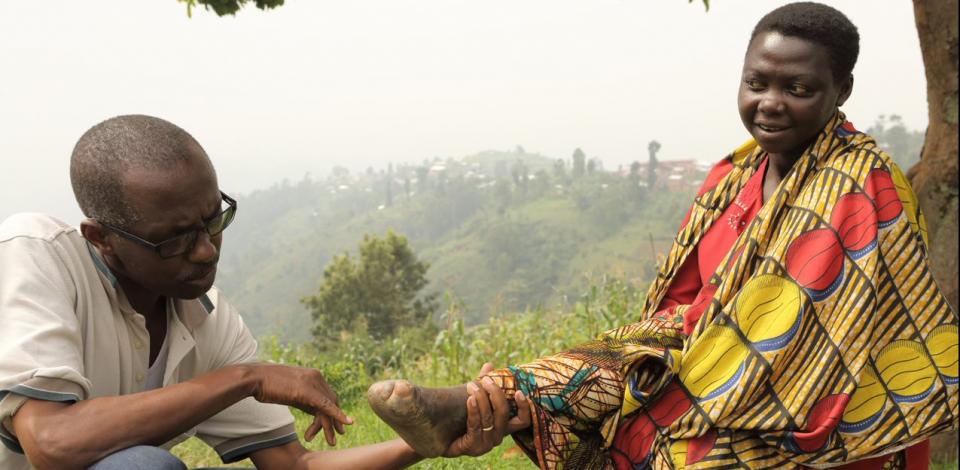 In many health programmes we are faced with stigmatising behaviour against people affected by a particular health condition, and in many different places people have tried to implement stigma reduction interventions. As a result, there are many approaches available for addressing stigma. 
Organisations and researchers from diverse disciplines have piloted and tested a variety of different types of interventions. We know, for example, that training health workers and teachers can be effective in helping them to understand what stigma is and how it works. Training journalists can help to bring more positive stories on specific health conditions into the media. Stigma can also be reduced when people who are stigmatised have opportunities to tell others about their lives and explain how the stigmatising actions of others have affected them (this is called a 'contact strategy' or a 'contact approach'). We still have much to learn about stigma reduction, but what we do know so far is that it is good to combine different approaches and to target people at multiple levels at the same time (for example, the patient, their family and health workers).
Exercise 1: Warming-up exercise
This exercise can be used as a starter to Guide 3. The objective is to have participants think about how stigma can be positively or negatively influenced by sources in the media. See Guide 3 Annex 1: Training exercises and tips for further details.
More publications on: