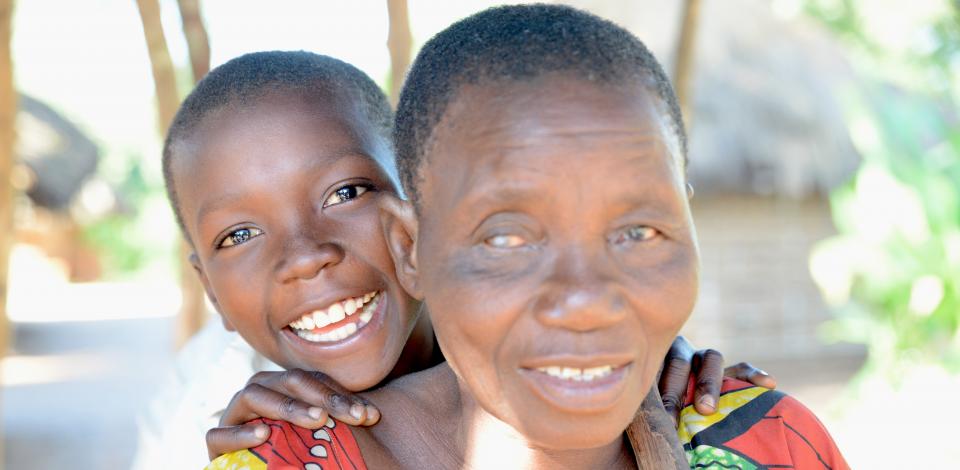 This first Guide, What are health-related stigma and mental wellbeing?, provides basic information about stigma, its causes and manifestations and mental wellbeing.
Learning objectives:
After working through this Guide, participants should be able to explain:
How stigma exists in different forms, with some examples of felt stigma, feared (anticipated) stigma, internalised stigma and discrimination.
How stigma can be caused by societal judgements on and attitudes towards gender, religion, caste and health.
Some causes of health-related stigma, such as fear and lack of understanding of the disease, unease, (medical) language and labelling.
How a more complex cause to stigma is 'us and them thinking' (and how it is safe to be part of 'us').
The effects of stigma, including internalised stigma (accepting the stigma), withdrawing from social contacts, not accessing health and other services etc.
The reciprocal relationship between mental wellbeing and stigma.
How participants might be able to reduce stigma in their own day-to-day (working) life.
For most exercises you will need a couple of felt pens and some Post-it notes (or small papers and tape to stick them together).
Credits
The following people have been the main contributors to Guide 1 on Stigma and Mental Wellbeing: Bassey E. Ebenso, Wim H. van Brakel, Ruth M.H. Peters, Michael Chen, Aliyah Esmail and Roos Geutjes.
Published by the International Federation of Anti-Leprosy Associations (ILEP) and the Neglected Tropical Disease NGO Network, London, 2019
Photo credits: Damien Foundation, Layla Aerts for Damien Foundation, CBM / Hayduk, CBM / Nick Burn, NLR / Tom Bradley, HANDA, NLR India, IDEA Nepal, Elizabeth Hollenberg, CBM / Tobias Pflanz.
Download Guide 1. What are health-related stigma and mental wellbeing?
More publications on: