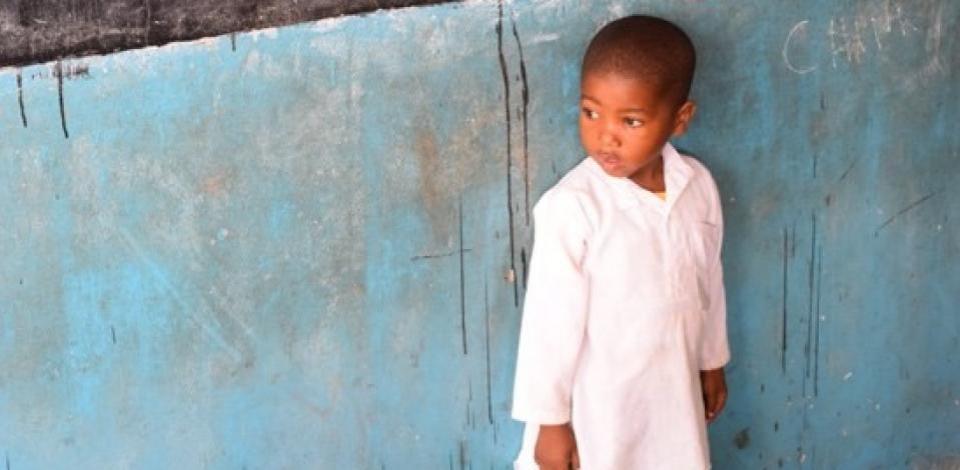 Stigma has many different effects on the person who is stigmatised, on their family and on the community. It may also affect the programmes available to serve those affected.
The effect of stigma may be psychological. As mentioned in 'Who stigmatises?', a stigmatised person can feel fear or shame, which can lead to anxiety and depression. Because of this, or because of discrimination or anticipated stigma, they may no longer take part in any social activities. This limits social participation and leads to social exclusion. Social exclusion or discrimination may in turn result in an economic burden for the affected person and their household and may thus cause or aggravate poverty. The next chapter of this Guide explains what mental health is and how stigma and discrimination affect the mental wellbeing of stigmatised persons.
Stigma or anticipation of stigma may cause affected people to conceal their condition. The burden of keeping this secret, of being ever watchful and careful, taking evasive actions and 'living a lie', takes an emotional toll. In addition, non-disclosure to family means loss of emotional and social support. Because of stigma, many persons with a stigmatised health condition do not seek help. This delays the diagnosis and treatment and may worsen the health condition. The risk of disability may also increase. Stigma thus hinders the effective treatment and care of the person.
In the case of infectious diseases, stigma can complicate efforts to control the disease. It can cause delay in diagnosis and treatment, which may prolong transmission in the community. Stigma may also be a barrier to preventive behaviour; for instance, some people may refuse to come forward for a free screening session of NTDs. The silence and concealment inhibit prevention programmes. People may not change their behaviour, because doing so would expose them to stigma. In addition, patients may not adhere to treatment if clinic attendance or regular medication leads to awkward questions and potential exposure to stigma. This increases the risk of further disease transmission, disability and drug resistance.
Overall, stigma is likely to have a negative impact on the quality of life of affected persons, their family, health programmes and society through the above mechanisms.
More publications on: