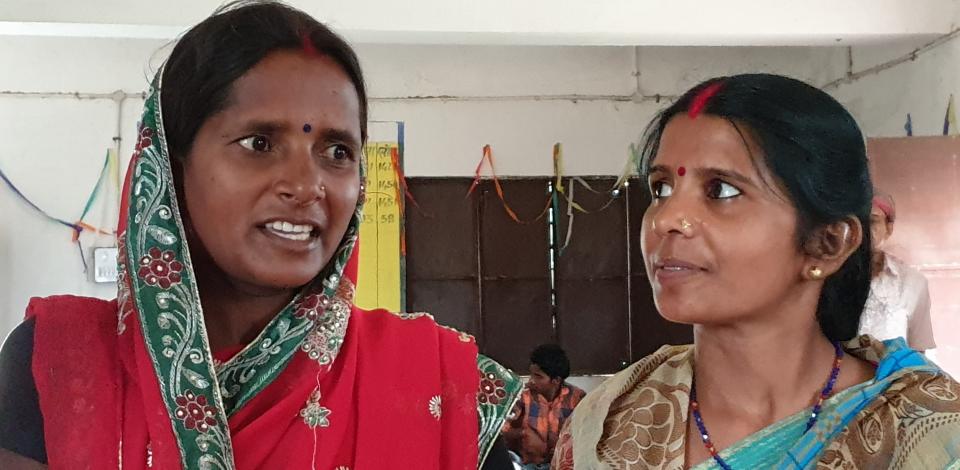 Introduction
The majority of people affected by leprosy are believed to experience some form of stigma and discrimination. Up to half of them will face mental health issues, such as depression or anxiety.
This dossier offers an overview of recent (scientific) publications about leprosy related stigma and discrimination.
Stigma Related to Leprosy – A Scientific View
Wim H van Brakel, Ruth Peters, Zoica Bakirtzief da Silva Pereira. 
In: International Textbook of Leprosy.
The Zero Leprosy Toolkit: Reducing Stigma, Discrimination & Exclusion
Related website(s):