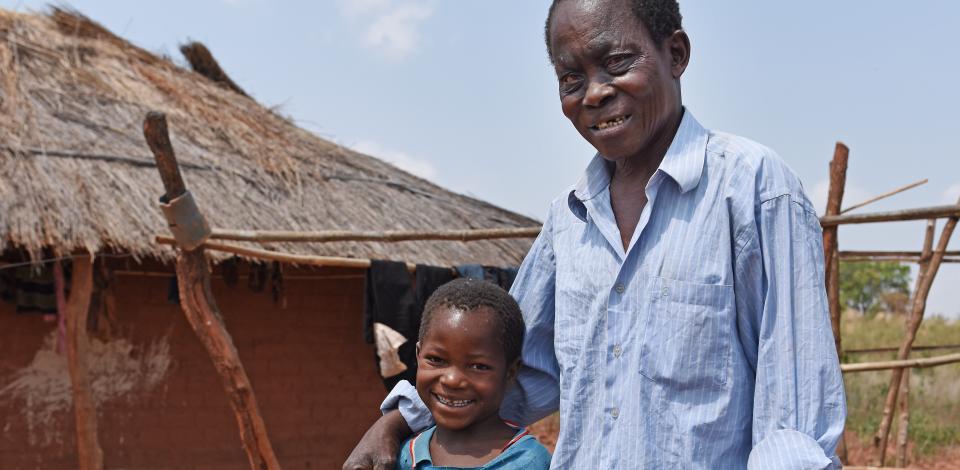 World Leprosy Day 2020 - Sunday 26 January 2020 
World Leprosy Day is annually observed around the world on the last Sunday of January. The day was initiated in 1954 by French philanthropist and writer, Raoul Follereau, as a way to raise global awareness and call attention to the fact that it can be prevented, treated and cured. On this day, organizations and non-governmental organizations (NGOs) hold public and educational outreach events where they give people information about how to prevent the spread of the disease.

This year's World Leprosy Day, WLD2020 takes place on Sunday, January 26th. The theme is ending leprosy related discrimination, stigma, and prejudice.
The majority of people affected by leprosy are believed to experience some form of stigma and discrimination. Up to half of them will face mental health issues, such as depression or anxiety.
This dossier offers an overview of recent (scientific) publications about leprosy related stigma and discrimination.